ABOUT US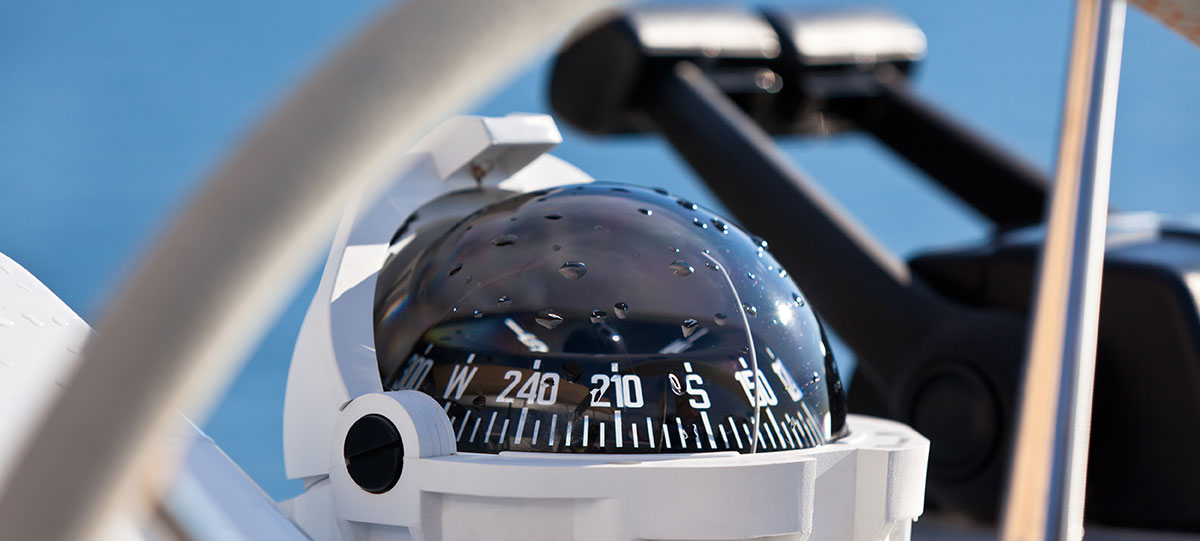 We are complete solution for Marine Electronics Equipment, Navigation Equipment, Marine Radar, Arpa Radar, Gyro compass, Digital Gyro Compass. Magnetic Compass Echo Sounder, Navtex Receiver, Marine GPS, AIS, D FAX, BNWAS, Auto Pilot ,Set C Printers, VDR, S-VDR, Marine Antenna, Anemometer, all other bridegroom equipment, Deck & Engine Room Machinery, Marine Machinery and Machinery Spares, Engine Spares, Main Engine, Auxiliary Engine Spares, and Oil Purifier.
All our refurbished equipment has undergone extensive testing and verification; and leaving our workshop with a warranty to our customers. By extending the lifespan of the equipment and getting them fixed, SS Star Marine is working towards a go-green environment for the maritime industry. We make sure to offer utmost satisfaction to our customers by delivering a flawless range of products to them within the stipulated time period. We have a sound warehousing unit, which helps us in storing the range of our products in an organized manner. The range of our products is widely appreciated by the clients for its reliability, longer functional life, efficiency, precision engineering and excellent performance.
Owing to our client-centric approach and flawless range of products, we have been able to gain the trust and confidence of the clients. Under the valuable guidance of our proprietor, Mr. Hasan D. Parmar, we have occupied a formidable position in this highly competitive market. His years of experience, in-depth knowledge, immense expertise and fabulous business acumen have enabled us to reach the heights of success within a short span of time. It's in our DNA and part of our values.
Our History
We SS Star Marine Established 26 years ago are one of the Renowned suppliers of all types of refurbished marine navigation equipment and engaged in exporting worldwide and provide installation services. Our strategic interest in the world's largest shipbreaking yard in the maritime industry can be traced back to 1993.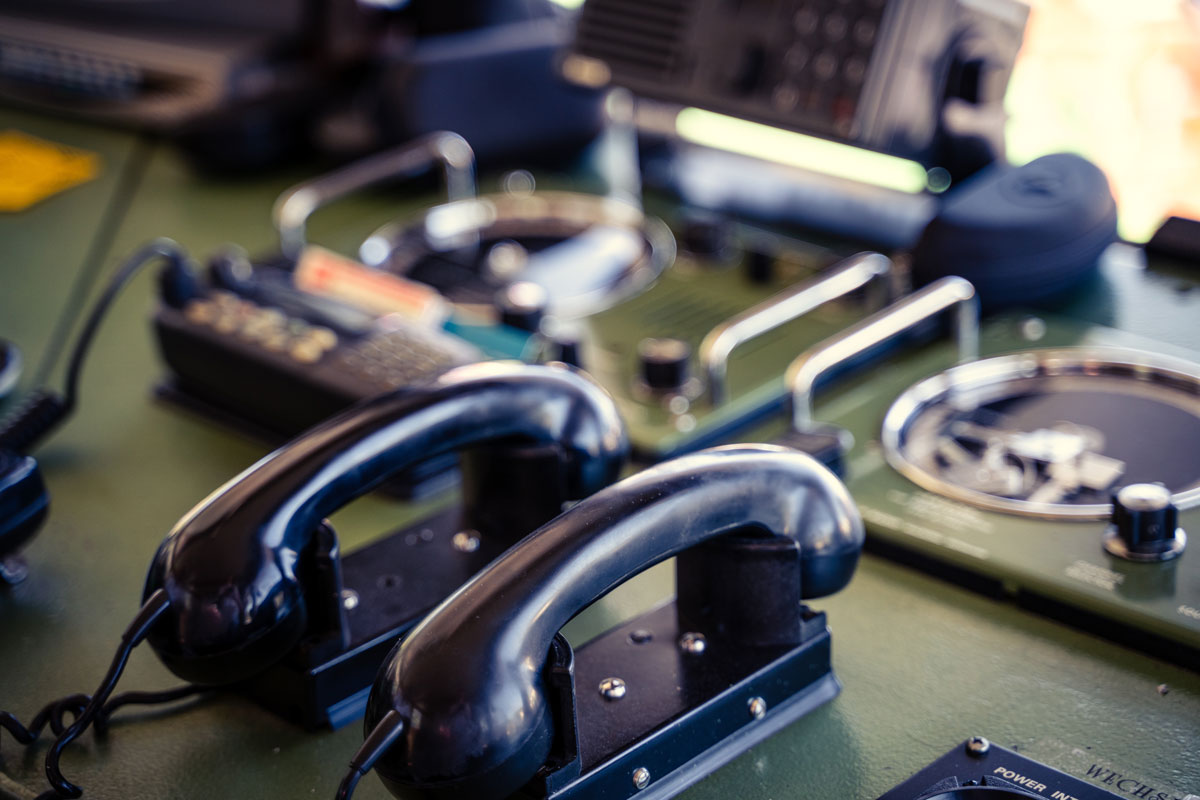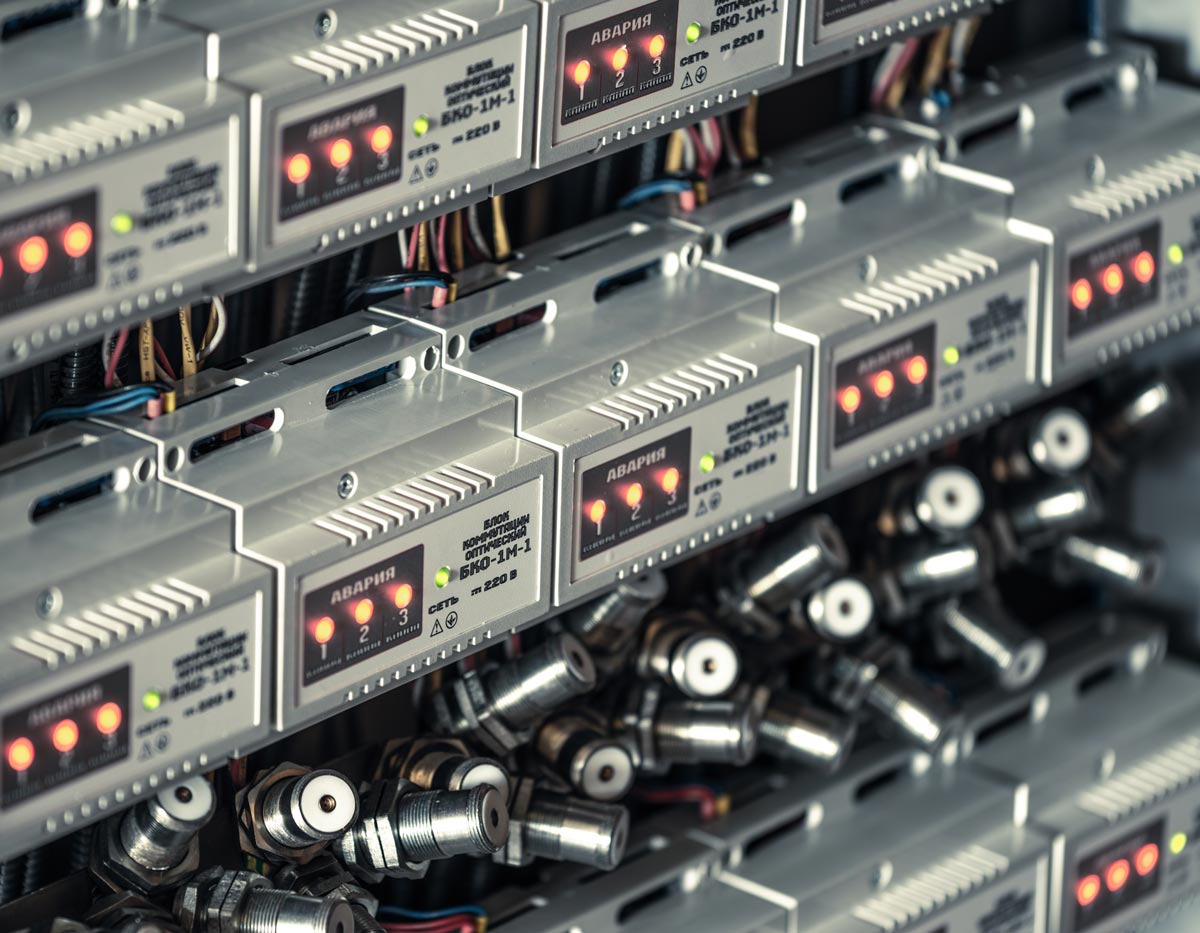 Our Mission
Our Mission is to provide good quality used products to clients with high-quality trust, quality assurances at a very reasonable rate to reduce the overall cost of the Customers and to have long term business relations.
Cost-effective solutions
We provide robust and proven products from the world's biggest ship breaking yard Alang (Bhavnagar, India) and benefit from our global support coverage at competitive pricing.
Always in stock
We keep a broad range of commercial off-the-shelf products, sensors and spares. Additionally, our strategic partnerships help to minimize lead time.
Our Vision
For us, our customers, staff members and our workers are our assets. Our vision is to continuously grow and to maintain our position in Marine Industry with mutual growth of our customers, staff members, workers and all other direct or indirect members associated with us because we believe that everyone is a part of our SS Star Marine Family. To be a premier organization that offers total shipping solutions, by providing high quality innovative services to its customers and stakeholders and to be the market leader and trend-setter in the Indian Sub-continent.